Url2pin is a free tool to help you share your websites on Pinterest.
With url2pin you can share a screenshot of your website and not just a single image.
More than 7 million users are waiting for you on Pinterest, have fun!
More than 7 million users !
Our network has been expanding over the past several years to draw more eyes to the offerings on multiple platforms.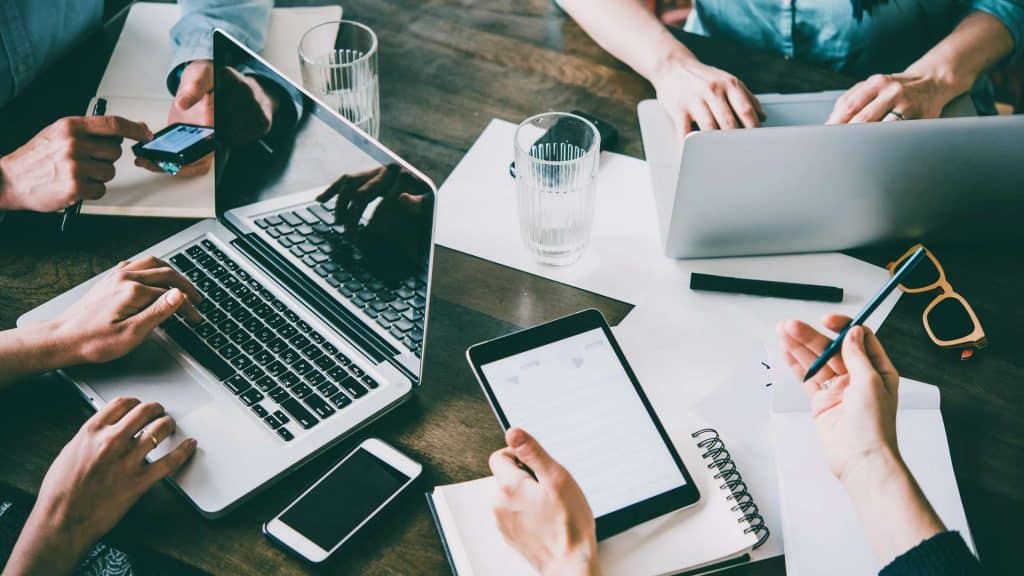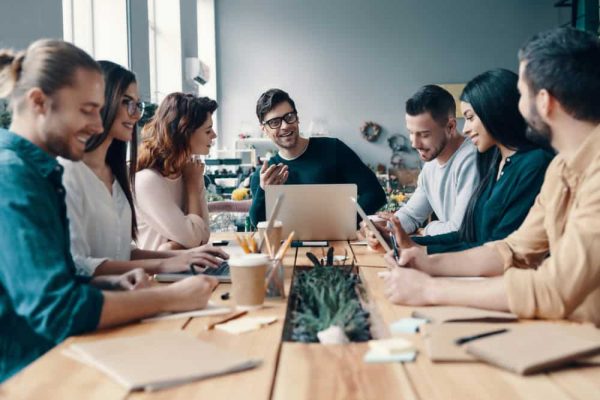 We have been in the market for a long time now, offering people avenues to make money by sharing content and websites with potential clients and friends.
Connect with other people across the globe to share your developing ideas through websites and other reference points.
Exchange pictures and videos with friends, family, and many others by simply pinning these images on the wall.
"No person would deny that this is the best place to create and share personal and professional connections."
Get a slice of the latest updates in our services and the whole market by scrolling through the content.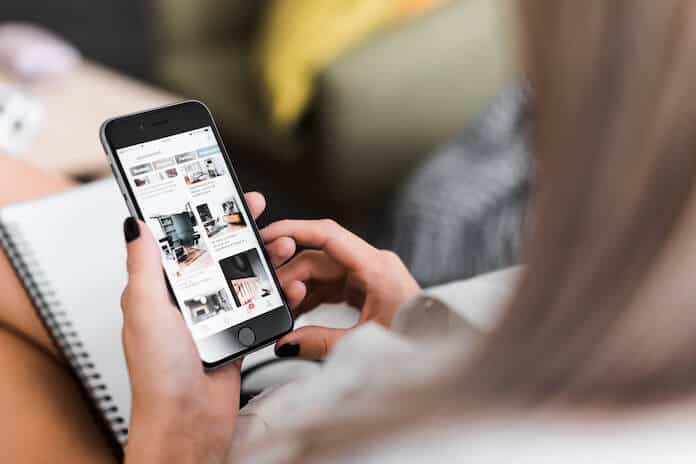 Social media is gaining more popularity as the number of applications and communication websites is increasing every day. Pinterest is one such online space that is being explored by millions of people worldwide. While some users are there only for the fun part of it, many others are extracting the marketing options on the website. However, only a few businesses have confidently stepped over to digging deeper for more riches by extracting the service's high-quality features because most of the others are wary about doing it. There isn't anything to be daunted at when using Pinterest for business purposes because it offers a wide range of positive features to keep your company running successfully. Let us look at a few reasons why you should use Pinterest for your business.
Why Should We Use Pinterest
Every stage of work involved in your business's operation can be clubbed with the functions of Pinterest to get the best results. It offers every business a great opportunity to develop and share their ideas by introducing several aspects to the internet. A whole new audience will be exposed to your company's offerings, further leading to a better reputation. One pin is always followed by another if the content shared is worth everyone's time. By using Pinterest, sales, blog traffic, awareness, and the number of leads can be increased significantly.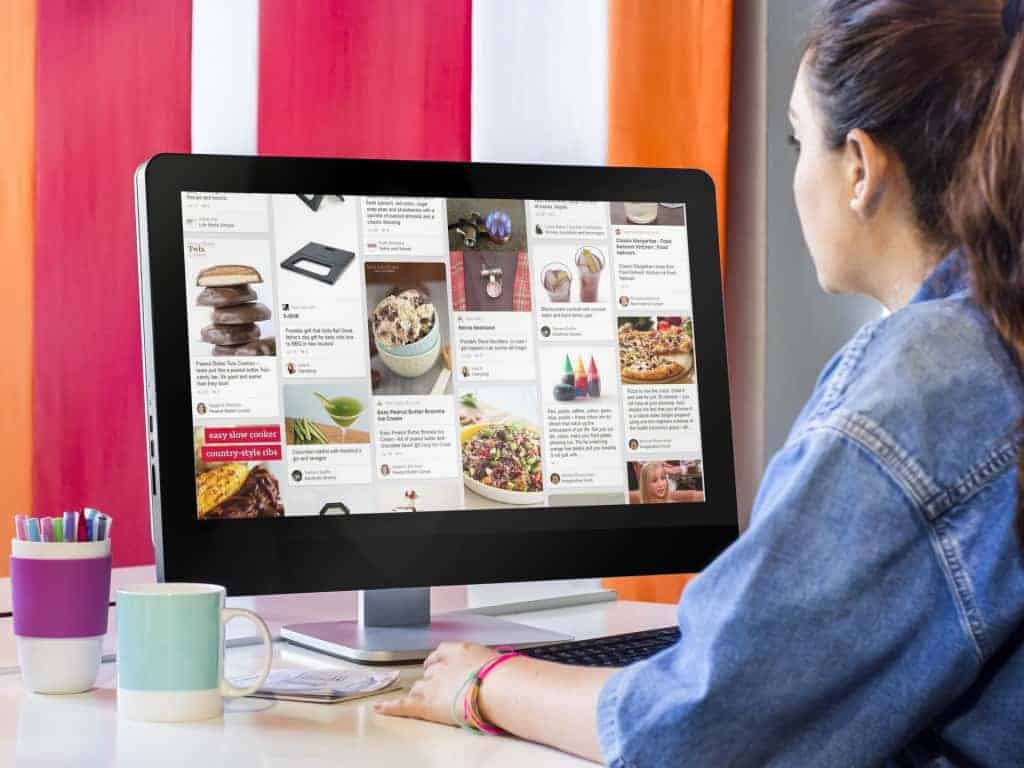 1.      High Conversion Rate
The steps involved in the growth from discovery to conversion can be reduced to make the process faster when Pinterest is used. People can get to the source easier in such cases. Customers are likely to increase as the visitors from Pinterest may convert into leads. Their chance of conversion is higher compared to the numbers from other media sources. Think of Pinterest as any other social media platform offering you an abundant set of features to improve your business. You could also consider it a search engine that opens the doors to the visual side of handling a company.
2.      Traffic is Driven By Pinterest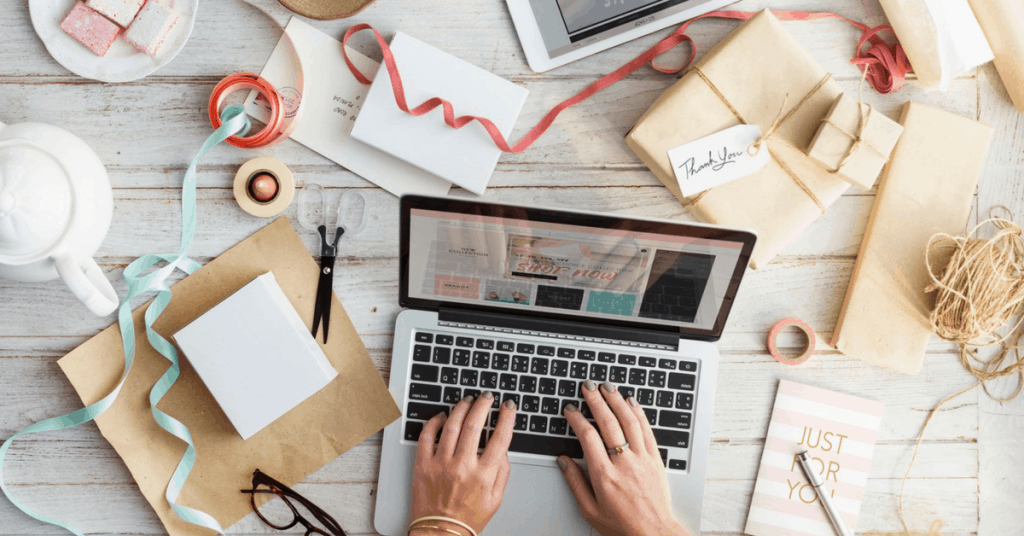 Several social media may be on your list when considering the possibility of marketing your company, but no other website can drive as much traffic as Pinterest. It is a tool that works to direct many clicks to the website that it links back to. More traffic can be steered the right way to help many businesses find the right space to expand their services and develop marketing techniques.
3.      High User Engagement
Pinterest users are unlike the consumers of content on other media channels because people simply love the idea of sharing even the small thing with many people. All of this will directly impact a business's sales and lead generation.
4.      Land on What is Trending
One of the biggest benefits of using Pinterest is that you get to know about the trending topics that draw people's attention, helping businesses focus on these areas to develop their marketing strategies.