Finally, I want to go deeper with a few tips that you should keep in mind if you want to increase the potential of your marketing tactics on Pinterest:
Create boards according to your previously established strategy. This will help your profile to have consistency both in content and on a visual level, and will make it easier for users to navigate through your pins according to their own topics of interest.
For example, if you have an e-commerce of decoration elements for the house, you could have a board for each style of interior decoration and put the corresponding images with their related keywords on each board.
So, you could have the following:
Board name: Nordic style decoration.
Inside that board, there would be the pins of decoration elements that correspond to that style.
Each pin would have a description, it could be something like "Nordic style rug, perfect for home and living room with Nordic decoration".
As for the visual aspect, I recommend creating templates and color palettes. The templates can be cloned and used for the images that you are going to share on Pinterest. The palettes will help you to have an attractive and harmonious page, a must for a social network based on inspiring images.
Take good care of the images! They are your showcase (if you had a physical store). Therefore, aesthetics is the most determining factor that will make a user decide to click, or not, on your pins. It is through images that you communicate on Pinterest. This is why making sure you stick to what works best and putting as much effort and time as possible into creating images that are no less than perfect is so crucial.
In this regard, remember that the vertical format is the best on Pinterest, and as for the quality requirement, the ideal is 600 x 900 px.
Optimize pins for better positioning . Yes! You can do SEO on Pinterest! The tags and descriptions of the boards and pins help the platform to better understand your content, in order to recommend it to users who are interested in those same topics.
Therefore, be sure to include within the description the keywords of the pin that you have created and for which you want to position it. Interestingly, descriptions of between 100 and 200 characters gain more popularity and generate more engagement.
To find out which keywords to use on Pinterest, the strategy I recommend is the Pinterest search engine autosuggest itself, since it usually suggests the most searches performed by users.
You somewhat have to think outside the box here and don't go for very broad keywords. For toys for example, you can think of something like "how to clean battery corrosion in toys", "how to make homemade fidget toys" or "how to frame a houten puzzel". These are just some samples, but as you can see answering question like these are easy wins for sure!
Get the most out of Pinterest Analytics. In this section you will be able to obtain many insights about how your content is working on Pinterest: which pins have worked better, which ones are receiving more impressions and more clicks, what are the demographics of the users who interact with your brand, etc. Thus, you will be able to obtain clues of what type of images, formats and contents about your business tend to like your audience the most.
Therefore, it is important that you learn to use Pinterest Analytics to optimize your digital marketing strategy.
Integrate the strategies of your different social networks with each other. Those who follow you on Pinterest will probably also follow you on your other social networks, so your overall social media strategy must be consistent with each other, taking into account that each social network has its own nature of content and formats.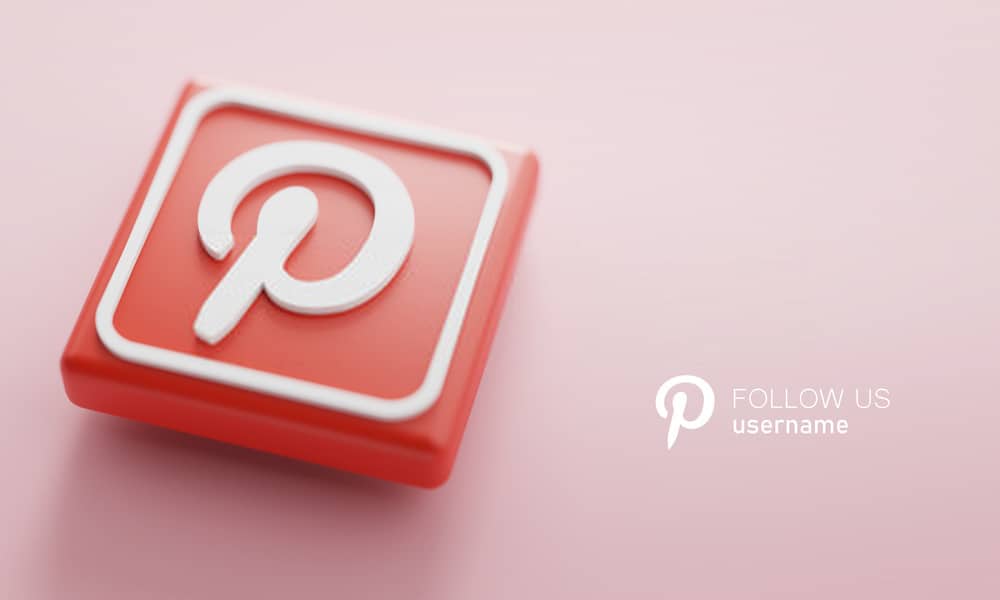 Being new to Pinterest, a good technique is to share and promote your Pinterest profile on your Facebook and Instagram company profiles. In this way you generate traffic to your new visual communication channel.
To conclude, all social platforms have, in one way or another, a significant degree of potential depending on each market segment and the nature of each business. It should not always be just Facebook and Instagram, sometimes it may be convenient for you to advertise on YouTube or execute a WhatsApp marketing strategy.
The same goes for Pinterest. Let's see some examples of real cases that prove it:
Taking into account, among other insights, that 6.3 million pinners actively interact with content about vehicles within the platform, the Toyota company decided to launch a campaign on this social network, which obtained millions of impressions and managed to increase a 53% your video viewing rate .
The home decor category is one of the most popular on Pinterest. To take advantage of this situation, a digital marketing company was able to connect with its target audience within the platform through excellent quality photographs of decorative elements in the home, thus achieving 5 times more impressions on its website.
Another company was able to connect with a wider audience, making Pinterest one of its main communication channels. So by posting images with recipe ideas with stunning visual aesthetics, he was able to get 97 times more impressions and 85 times more recommendation traffic.
Taking these and many other success stories as a reference, I will never tire of repeating that the most important thing in a Pinterest marketing strategy is high-quality images , and I don't mean only in terms of resolution, but also in terms of aesthetics and content.
As you already know, Pinterest is a platform that stands out for being motivational and inspirational, and inspiration is usually beautiful, neat, attractive and exciting. So your images should be too!
Depending on how you assimilate this maxim, you will be able to capture the attention of the pinners, making them stop scrolling and decide to click on your pins.
So, do you know if this social network is the ideal one for your business? Have you been encouraged to create a company account? Or do you already use Pinterest and have you come up with a new idea to apply?